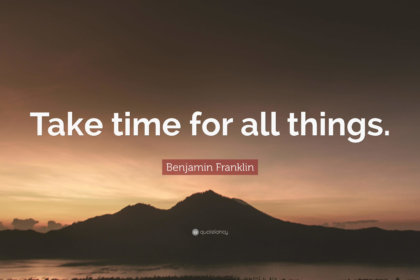 When I travel for work, I get to go to places I have never been, haven't been in a long time, or a place I may not return. Because of this, I make room to do at least one little thing that helps balance work mode and appreciation mode on each trip.
From an experience unique to the city, to experiences that touch my soul.
From getting up early to see the sunrise, to going to a specific area of the coast.
From ducking into an off-the-path diner, to walking through a local garden.
Regardless what I do, these little things make a big difference.
A friend asked if I won the lottery would I still do the work I do. My answer has never changed, no matter the current challenges.
My answer is yes. Because my mission matters. Because the people I work with matter.
Next time you travel for work or have a moment between meetings, take in the little things around you. See how big of an impact it has on you and your purpose.
My hope for you in doing so, is you find deeper appreciation for your purpose and your people. Because at the end of the day, you, your people, and your purpose are what matter most.
Follow along on my social media accounts!