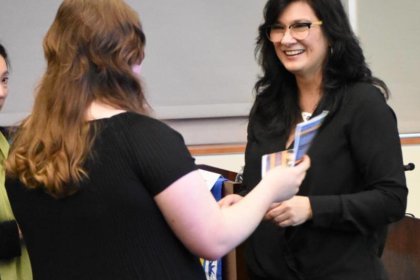 When I get asked what the best part about coaching someone is, a flood of answers come to mind.
Because on an intrinsic level I love helping people so when something "clicks" for them it is very fulfilling.
Is that the best part?
– Almost.
What, then, is the best part?
– It is my chance to do for another what some amazing people have done for me.
Some call this "paying it forward" – Taking something beneficial you received and giving it to another.
Doing something nice or kind is amazing of course.
For me, there is a deeper level of paying it forward best described as transformation.
I have been fortunate to have coaches and mentors in my life support my transformation.
Coaching supervisors and executives is my way to help others experience transformation as well.
And the best way to transform, in my experience, is finding the right coaches in the area you want to grow.