Best HR Consultant Long Beach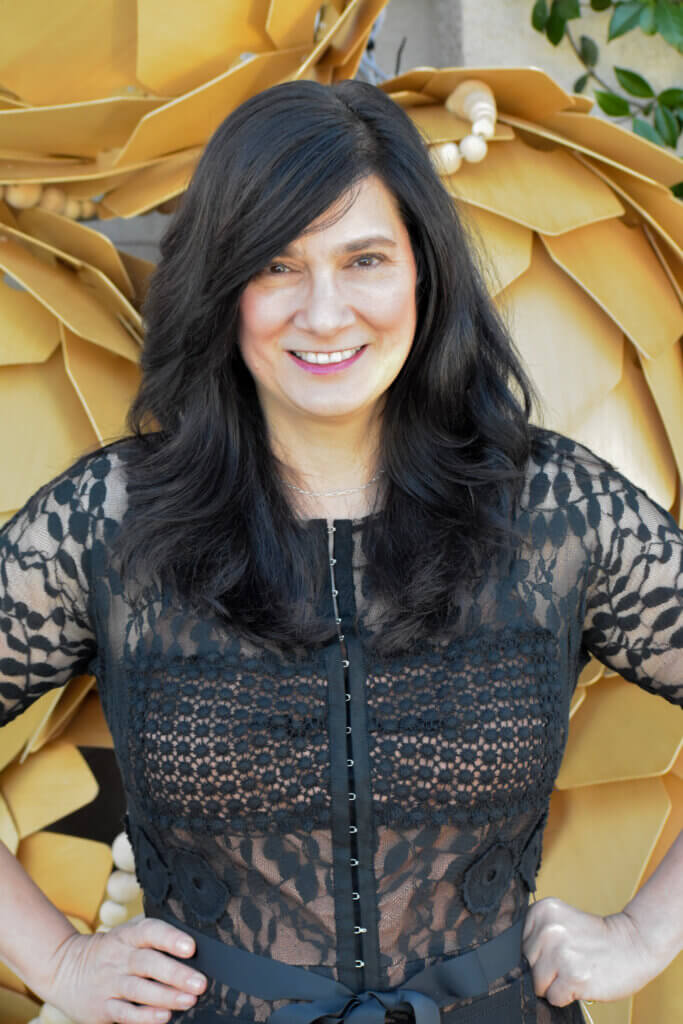 Are you looking for the Best HR Consultant Long Beach? Even the most streamlined Human Resources department needs extra help on projects and flexible solutions for peak hiring season and onboarding.  
Startups are also especially susceptible to weak human resource foundations. When you leave your HR department to chance, you could end up with ongoing employee conflict, poor hires, and a bad employee dynamic. Building a foundation for systems and processes in your HR department can help position your business for success. 
You can work with the best HR consultant Long Beach to help build the systems you need. Here's how The Works Consulting helps maximize your talent and resources.
Get Help Hiring
Recruiting talent for your business requires an investment of time. Ultimately you'll save yourself time and money in the long run by taking the time to make the right hires. Studies show that turnover costs employers $15,000 per worker. High turnover is also an indication that you're hiring the wrong talent for the role.
The best HR Consultant Long Beach helps identify the best talent for the position and takes time to understand the work culture of your company. The Works Consulting carefully sources the best job seekers. This way, we can offer your hiring team curated feedback and recommendations.
Onboard Your Employees
Many companies fail to prioritize the onboarding process to properly get their employees up and running. New companies are especially vulnerable to getting so busy they let new employees figure it out for themselves. The Works Consulting provides an onboarding strategy that helps streamline your processes. From employee handbooks to training, our team provides a solid onboarding strategy for success.
Companies also overlook the need for an offboarding process. However, you need an intentional and thoughtful approach to offboarding your employees once they resign or are let go. You can learn more about The Works Consulting fresh perspective on offboarding here.
Employee Handbook Development
Your employee handbook is a go-to of valuable information and resources that your team needs to help shape their experience at your business. A quality handbook also saves your HR department time with a centralized source of information accessible to your employees.
Creating a valuable employee handbook takes time and a clear understanding of what your employees need and the culture of your company. The best HR consultant Long Beach helps create employee handbooks that set performance expectations and outlines vacation days and company benefits. 
Leadership Training
The most important asset of your business are your people. They need to be fostered and nurtured in order for your company to succeed. Invest in leadership training and coaching for your executives in order to grow your business.
The best HR consultant Long Beach offers leadership training to hone the skills of your management and maximize your human capital. Strong leadership also helps increase production, morale, and the retention of your most valuable employees.
Legal Compliance
Your business must stay in legal compliance, but requires ongoing research and understanding. The Works Consulting ensures your company stays legally compliant with the most current employment laws available. The HR landscape has also changed dramatically during the coronavirus pandemic and FMLA compliance. It's more important than ever to work closely with the best HR consultant Long Beach.
Human Resources Department Organization
Get your human resources department up and running to create a foundation for success. Whether you're a new company or are experiencing transition, the best HR consultant Long Beach can assist with the welfare of your employees and helping solidify your company culture. 
The Works Consulting can step in to help your team with onboarding, employee welcome packets, file set-up, succession planning, and reviewing your current costs and compensation. Beyond setting up your department, our team can also work with you on an ongoing basis to free up your time. We work in our zone of genius in HR, and you get to stay in yours.
Work with the Best HR Consultant Long Beach
At the end of the day, the best HR consultant Long Beach frees up your company's time while maximizing the value of your team members. You get to keep building your business the way you want, while you let the HR experts carefully build and maintain your department. Are you ready to work with the best HR consultant Long Beach? Get in touch with The Works Consulting to discuss your company's needs for a customized solution that meets your goals.