HR Company Southern California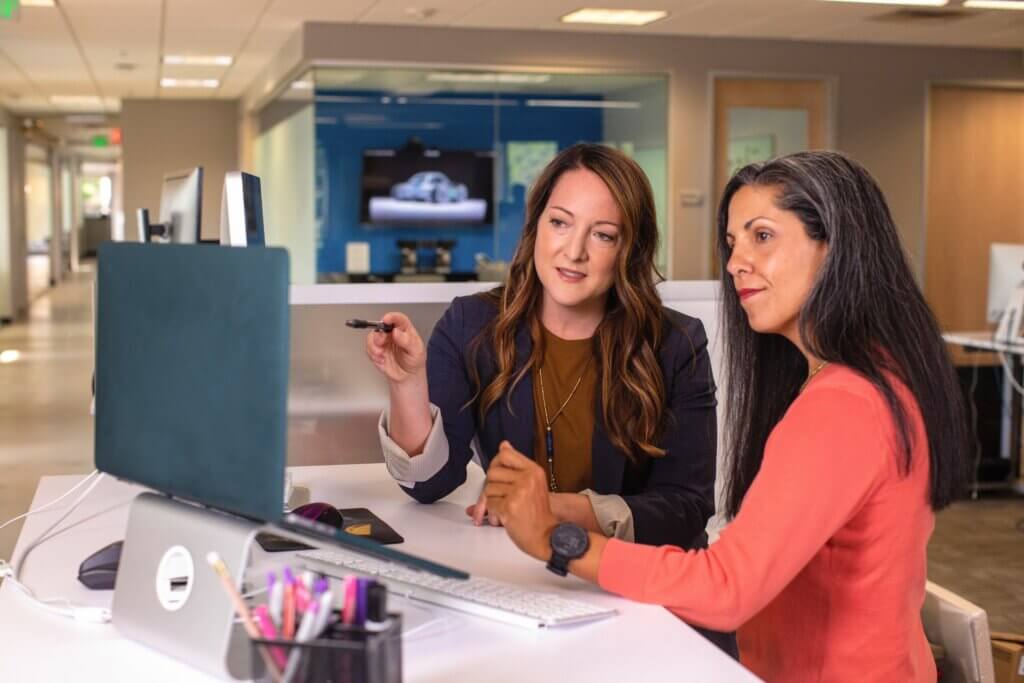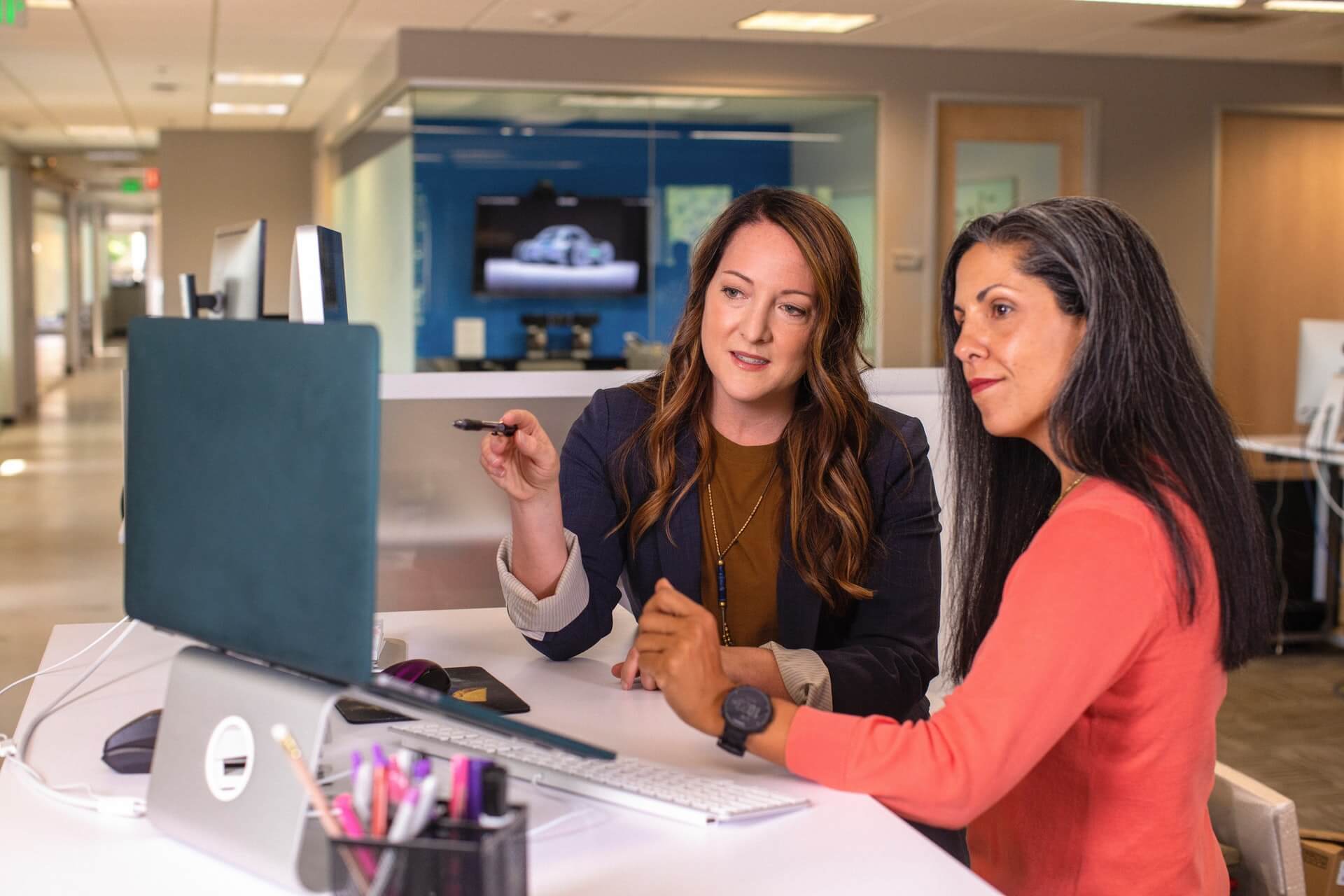 An HR Company Southern California can help streamline your processes and get your department up and running. Your most valuable assets at your company are your team and needs the right focus from hiring to onboarding and retention.
Your HR consulting company should have in-depth knowledge of how to maximize the ROI of your team members and how to implement leadership development with your people.
An HR Company Southern California can work with you to understand your company's bottom line and goals. The Works Consulting helps establish a healthy and thriving workplace for employees to continue to grow and meet or exceed your company's goals.
Ready to explore how an HR company Southern California can help? Here's how it works and helps your company succeed.
Regular HR Support
It's not always possible for companies to develop the HR department they need to establish and scale their business. This situation is especially true for startups. And HR Company Southern California provides on-demand resources as needed to balance your overhead and maximize your investment. 
When you work with an HR consultancy or provider, you can choose just the services you need. The Works Consulting knows not all businesses are the same and you need curated support for your needs. Get help with recruiting, training, onboarding, compliance issues, leadership development and more without compromising professionalism or quality. Our team at The Works Consulting is adept at building HR departments and teams from scratch to install a done-for-you solution.
We also work with established HR teams to handle special projects during your busy season. It's overwhelming and costly to stretch your team too thin and handle oversized projects on a regular basis. Hiring is especially sensitive. If you're going through a season of hiring and don't have the time or resources to focus on it, you could end up making a poor hire. The Works offers monthly retainer packages instead of coming up with a large upfront investment. Ask about our recruiting services, compliance management, performance coaching, mentorship of your HR team, and more.
Audit Your Human Resources Department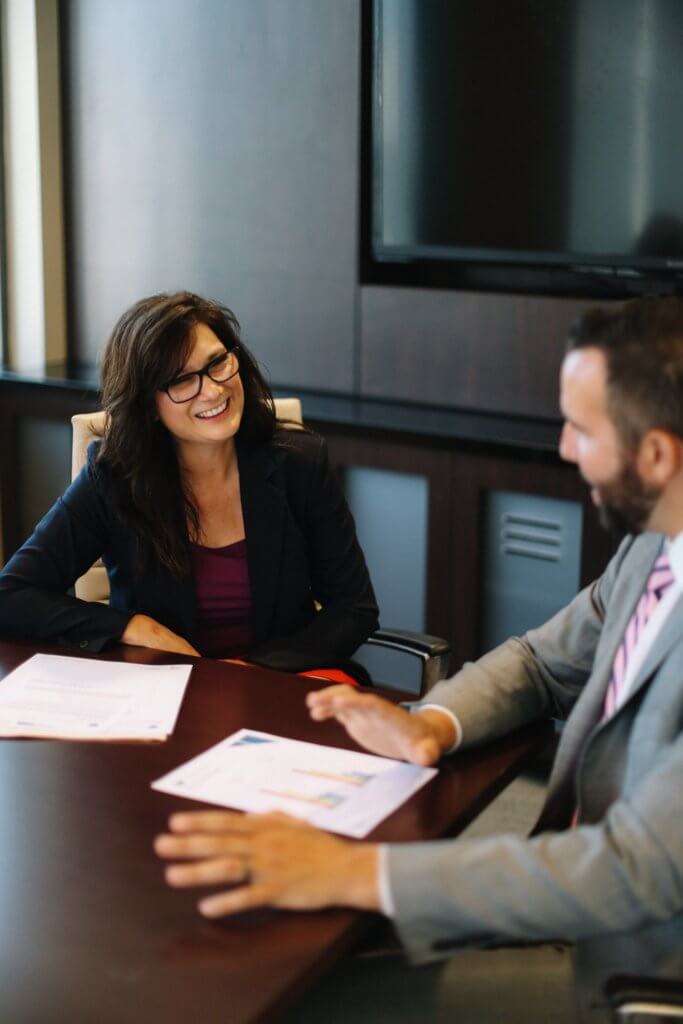 There is plenty of research-backed evidence that human resources departments directly impact the health of their companies. However, when you're working so close to the issue, it's challenging to see where the true gaps are and what types of solutions are possible. Start with a human resources audit to evaluate everything from talent acquisition and orientation to training.
HR Company Southern California needs to look at the human resources activities and responsibilities within your company. The Works Consulting offers audits that analyze your policies, practices, documentation, processes, and system to understand the unique challenges of your company. We offer a comprehensive approach and put together a detailed report with actionable solutions.
Create and Update Employee Handbooks
An employee handbook is surprisingly effective in the organization and growth of your business. It communicates your business' policies and procedures and should include your company's values and expectations. It ultimately improves your overall employee relationships and builds stronger teams.
The team at The Works Consulting works with your company to understand your company culture, policies, and procedures. We create a new employee handbook as needed, or review and revise your current one to make impactful changes. Here's what should be included in an employee handbook:
Important information and the history of your business and growth

A place for employees to find questions about company policies

Create guidelines for performance and the positive or negative consequences of workplace behavior

Clarify rules and elimination of gray areas to set expectations

Details company benefits, holidays, vacation time, and more
Set-up Your HR Department Setup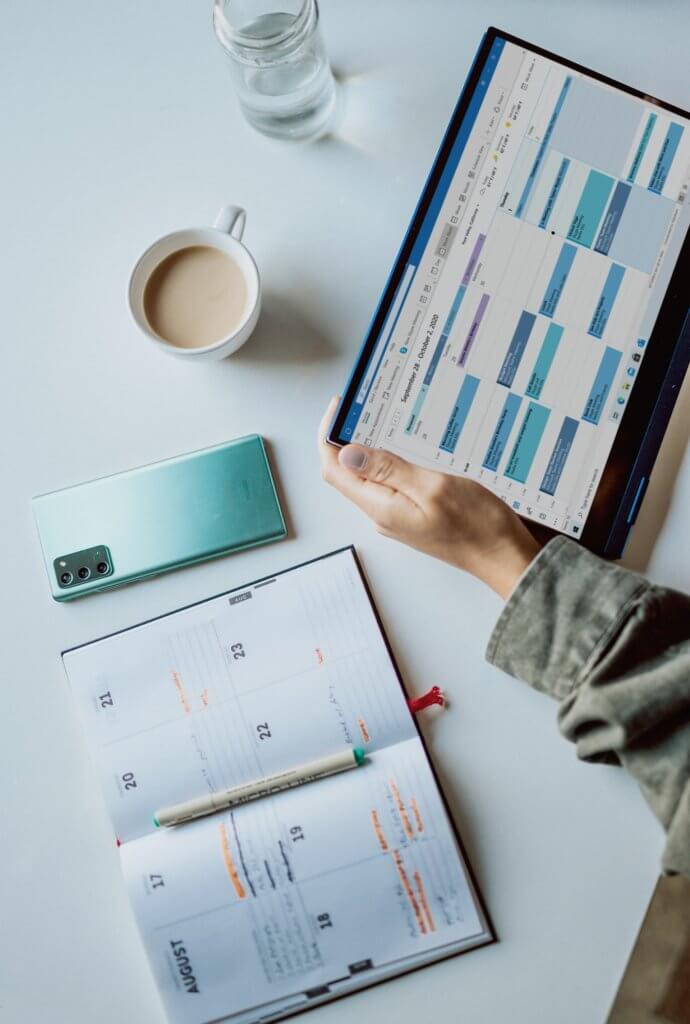 New companies are usually hyper-focused on growth to get their businesses up and running. However, skipping the crucial organization and establishing systems of your HR department can backfire and compromise your success. Considering that 51% of employees are actively searching for a new job or position opening, a strong HR department helps choose qualified candidates, retain yours top talent, and support your company and employees.
The Works Consulting provides ongoing, as-needed assistance or will step in to build your entire human resources department from the ground up. We can provide assistance or done-for-you solutions with new employee packets, succession planning, standardization of all your files and forms, and more. The Works also provides recommendations on how to improve your HR processes while ensuring you're in compliance with all local regulations.
Performance Management Systems
A performance management system helps your employees understand their position and responsibilities of their role and how their impact strengthens the business. The Works Consulting helps create a results-driven approach that maximizes your team's productivity. We align your system with your company's culture, philosophy, and goals alongside straightforward goals and milestones.
With a strong human resource department and policies in place, your company can produce better employees and a stronger organization. If you're looking for HR Company Southern California, read more about The Works Consulting services and get in touch to discuss your needs.