HR Consulting Long Beach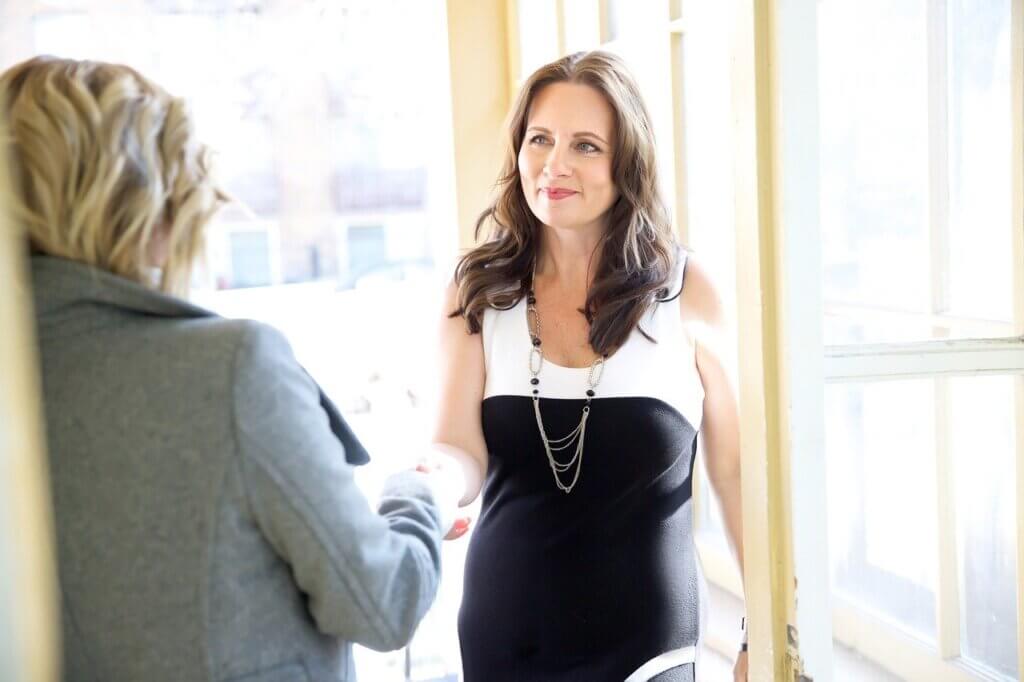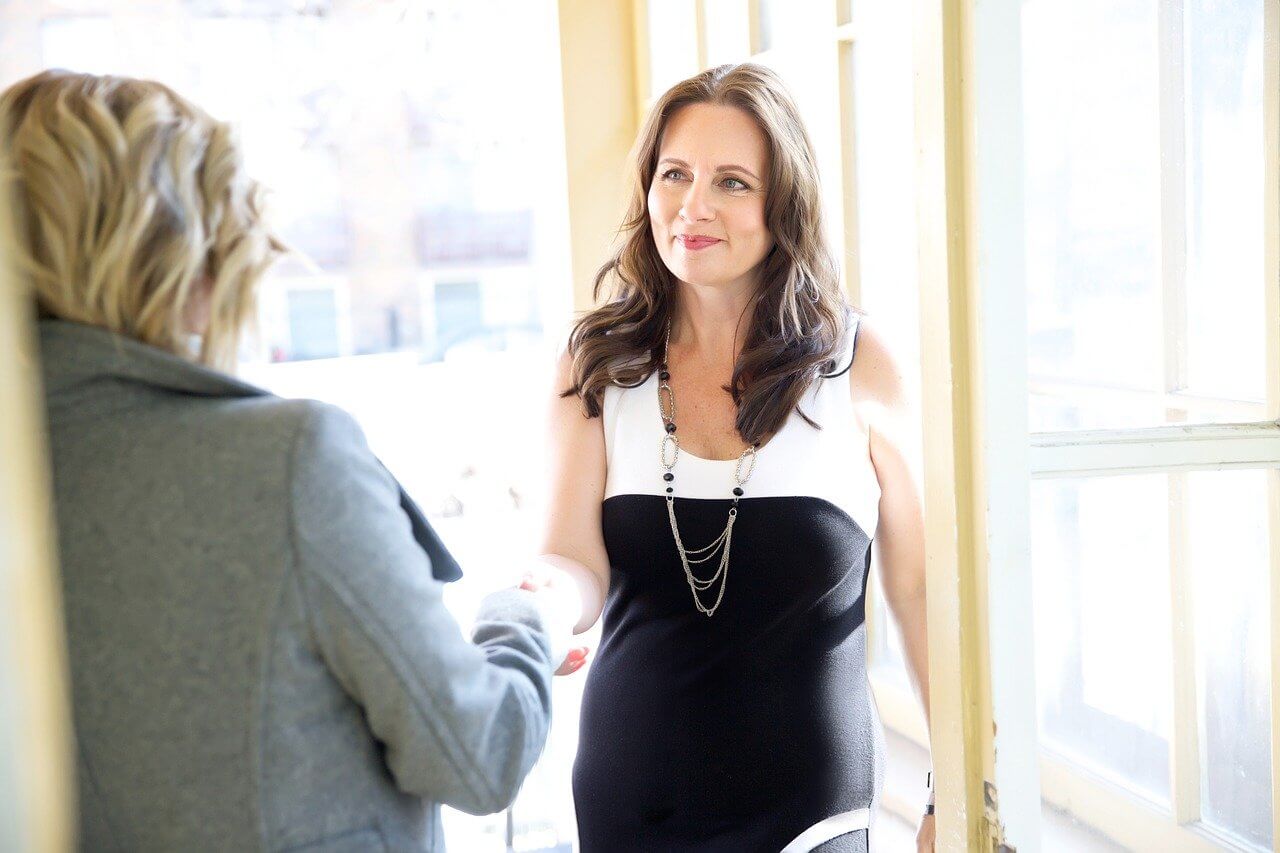 Do you need more help in your human resources department? HR Consulting Long Beach offers the opportunity to work with dedicated experts who understand the human resources landscape. From providing more time to saving money, here's how your team can benefit from consulting services.
Free Up Time and Resources
Instead of allocating all of your time and resources to your HR department, HR consulting Long Beach can fill the gaps. Hire The Works Consulting to assist with the hiring, leadership development, workshops, or getting your HR department up and running quickly. If you already have an HR team, they will have more time to focus on special projects with the back-end support of The Works Consulting.
Get Help for Your Startup
It's common for startups to stretch themselves too thin and allocate HR roles to anyone available. Startups are also in a position to hire dozens of people in a relatively short period. Hiring quickly is not a sustainable way to scale a business. Hiring haphazardly usually leads to poor hiring decisions, onboarding processes and increases your employee turn-over rate.
The Works Consulting helps startups get up and running quickly without compromising systems and processes. We can build the infrastructure you need to make sound hiring decisions and retain top talent.
Develop Leadership Skills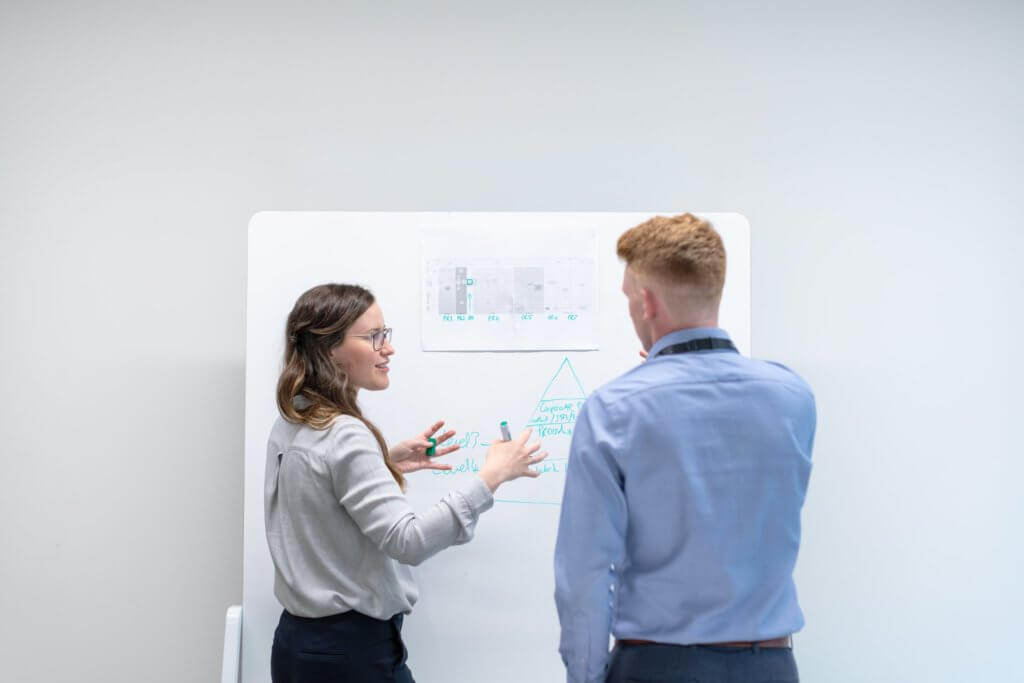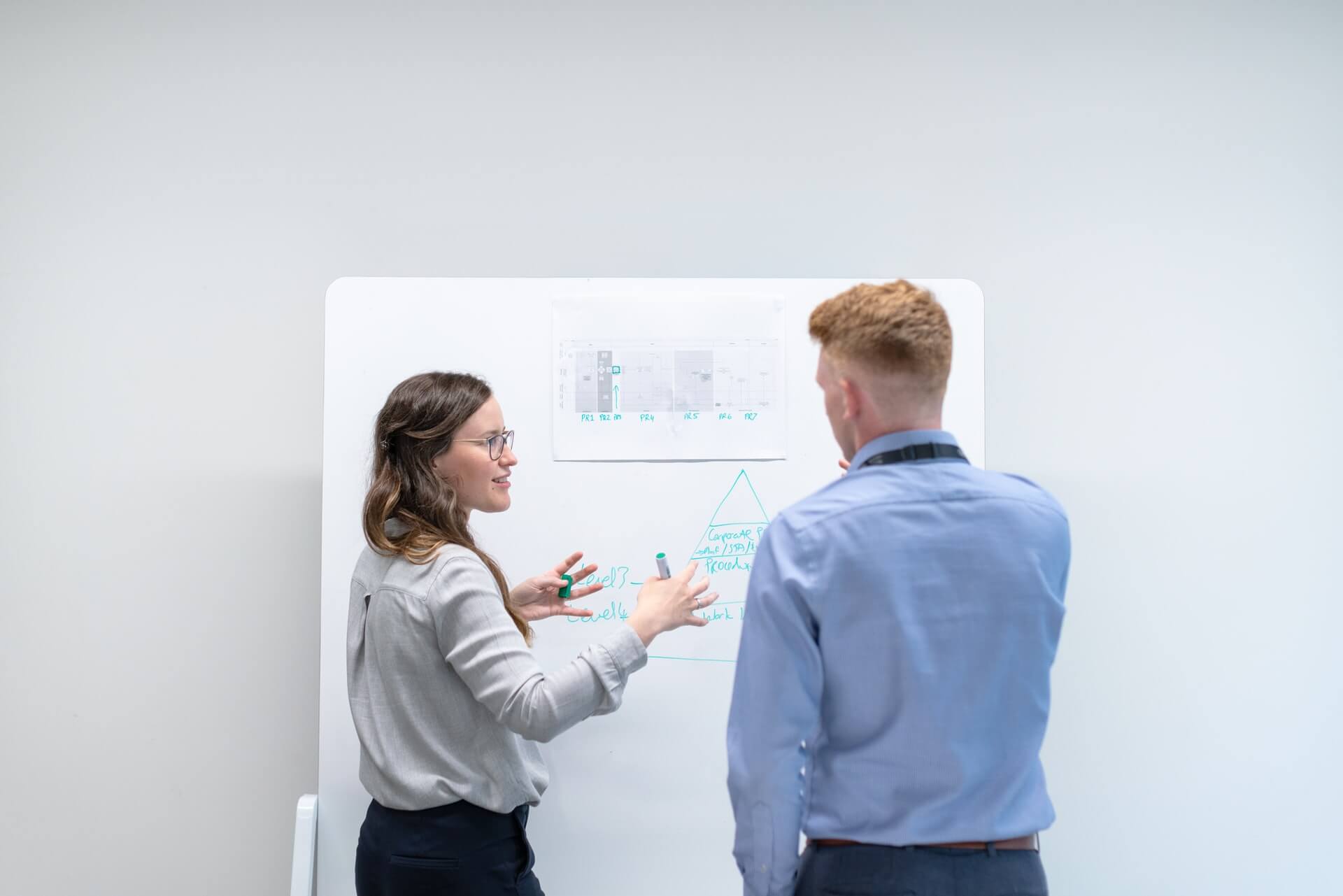 The most valuable asset a company has is its roster of teams and talent. Fostering leadership skills is crucial to the growth and stability of your company.
The Works Consulting is centered on believing that the best results are achieved when key leaders are involved in ongoing professional development. We work one-on-one with designated leaders to implement new leadership methodology to promote company cultural growth.
Design a Job Posting that Converts
Are your job postings attracting applicants that align with your role and company culture? Your job listing is your first impression of landing top candidates in your industry and attracts more leads. The Works Consulting develops job postings that best represent the needs of your company. We do more than create a job listing; we also take into account your teams, systems, culture, and strengths.
Find the Right Talent
Finding the right talent is key to establishing and scaling your business. Job boards just scratch the surface of where to start. Passive candidates who are open to new positions but not actively looking are often some of the best talents in the marketplace. The Works Consulting relies on an extensive network of active and passive candidates to find the right talent for your company. 
Get Ongoing Support
Your business needs ongoing HR support to create the systems and processes it needs to succeed. The Works Consulting offers ongoing support for your business to hire, onboard, train, and work on special human resources projects. We offer the help you need when you need it.
Stay Compliant
Your business needs to stay in legal compliance and keep up with the ongoing changes and best practices in your industry. The Works Consulting keeps up with the human resources landscape's pulse to ensure you're always up to date with the latest trends.
Save Money
Instead of hiring a dedicated human resources team, HR Consulting Long Beach saves you money by replacing the need for an in-house department. Our team ultimately saves you time and money by focusing on the projects and services you need. We can also help with projects ranging from employee manual creation to creating new processes. 
Final Thoughts
Ready to uplevel your human resources department? Contact The Works Consulting to discuss your need and learn more about our HR Consulting Long Beach services.