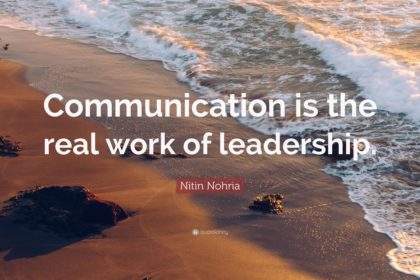 An interesting trend is employers will do everything BUT form communication with an employee about their performance
. 
Instead of seeking alternatives to "catch" the employee, hoping they committed a terminable offense.
The intent is to avoid a significant communication about performance which is usually long overdue
. Often I am asked to provide guidance to keep the employer out of potential litigation.
Had they given the employee direction on expectations at the first sign of issues, this request would be easier to meet
. 
I then respond to their request by asking:
Me: Is the employee a high performer?
Me: Why aren't you managing their performance, instead of focusing on other areas that aren't the issue?
Managing performance of an employee will position you to set them up for success. This will give them space to decide to move themselves out or support your decision to make the move for them.
Low performers are either missing guidance and attention or are running from it.
Giving guidance and attention supports someone who wants to improve and will create pressure for someone wanting to stagnate
.
This allows you to come from a place of positive intention and enables them to choose their own path.